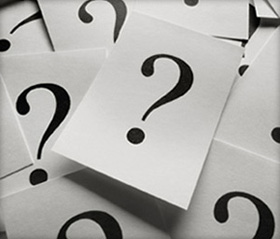 What is Occupational Therapy?



Occupational Therapy is a health care profession designed to help individuals develop or maintain the physical, cognitive or social skills necessary to meet the demands of daily life. Occupational therapy helps people lead more productive, satisfying, and independent lives. Occupational Therapists' unique training includes knowledge about medical, physical, cognitive, and psychosocial limitations, as well as how environmental conditions and activity demands impact people.

Occupational Therapists are University trained professionals. The education requirements vary slightly from province to province. In Manitoba, the current designation is a Master of Occupational Therapy degree (MOT).





How do I arrange a consultation with an Occupational Therapist at Work-Able Solutions?
Any individual can request a consultation by contacting us. Direct requests or third party referrals are accepted.
A physician's referral is not required to access our programs and services, but might be necessary for some insurance coverage.



Where do consultations take place?
Our occupational therapy services occur in the home, in the workplace, or at a clinic. Work-Able Solutions offers services throughout Manitoba.



How much do the programs and services at Work-Able Solutions cost?
Our hourly rate is $120. A price estimate can be provided for individualized services. Some of the assessment services and treatment programs are offered at a flat rate fee and these are listed on our services page.
Occupational therapy is covered by some private insurance plans such as Blue Cross, and may also be covered by MPI, WCB, Veterans' Affairs, or through your employer.




If you have more questions or require further assistance, please contact us directly at (204) 338-0601 or by email.